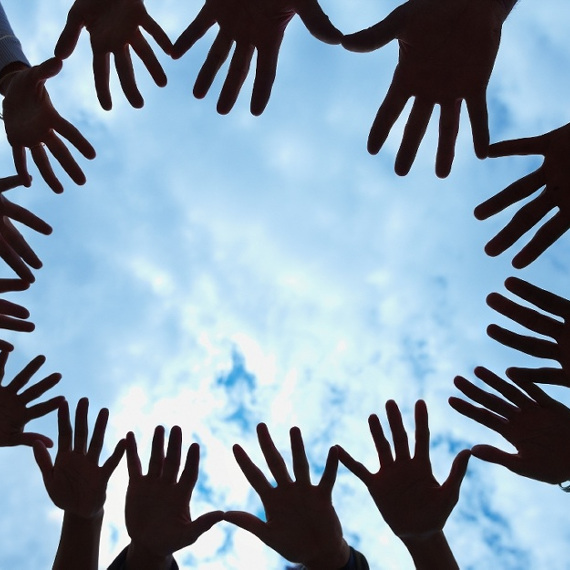 BILATERAL RELATIONS

Development of bilateral economic, commercial, cultural, scientific and tourism . Implementing cultural agreements, their applying programs, aknowledge and present of cultural, science and education values.

COMMERCIAL CONTRACTS

Support for business firms and companies to make capital investments, to set up agencies, companies or their offices, to encourage exports.

Visa

Issue of tourist/business VISAS and travel documents.